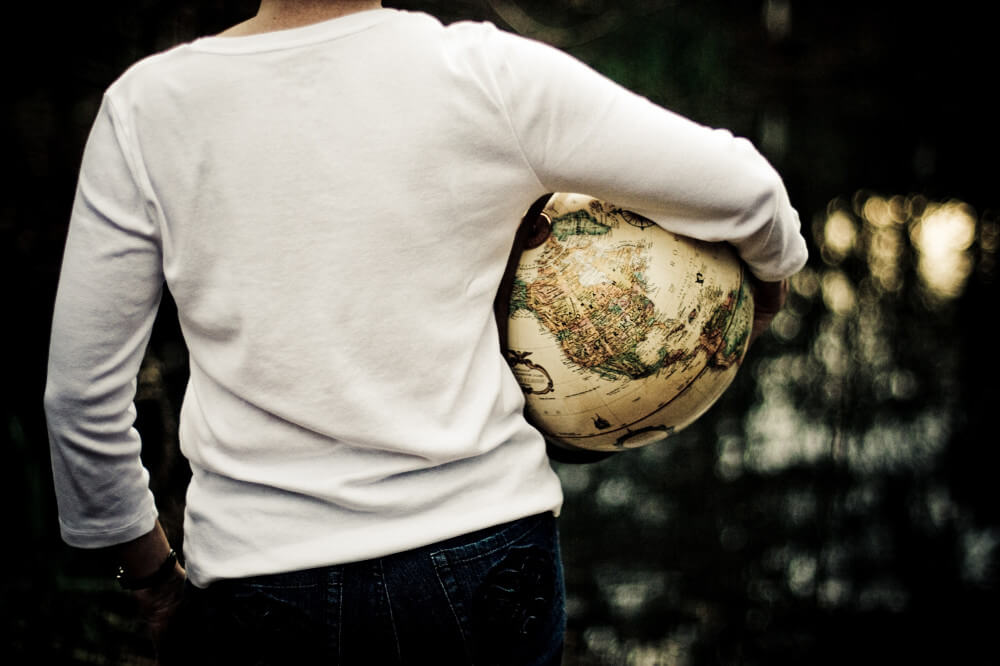 ✻
We would love to have you as apart of our family!

We

teach

the Wisdom of God.
We

feed

the hungry.
We

mentor

the misguided.
We

help

the under privilege.
We

empower

people to be prosperous.
We

bring salvation

to the lost.
We

educate

the ignorant.
We

transform

lives!
Send us your prayer request and watch the blessing of the Lord overtake you.